We are sending 12 girls to camp this year!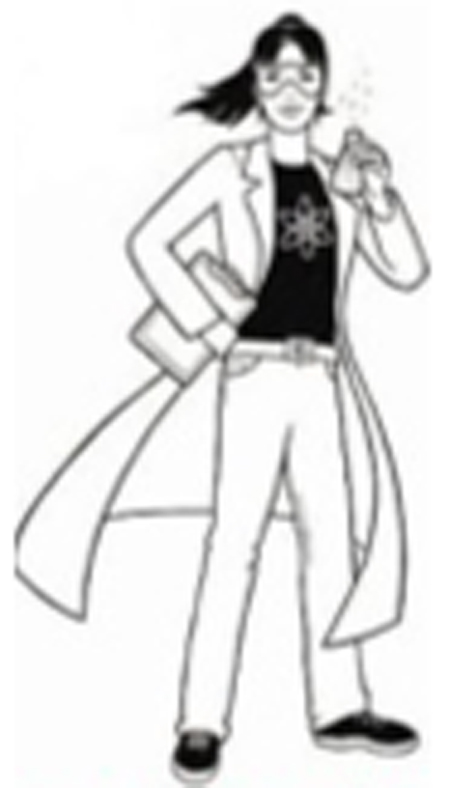 Bring a friend and come on April 22nd — hats optional — to the annual tea benefit in support of our branch's scholarship winners.
The week-long camp at Sonoma State University for middle-school girls will encompass a variety of science, math and technology programs.
Any contribution at your comfort level is most appreciated; see page 1 of the April VOICE for details on making a donation.
DATE:   Saturday, April 22, 2017
TIME:    3pm to 5pm
PLACE & RSVP:  Check page 1 of the April VOICE
COST:    Donations of any amount are welcome!