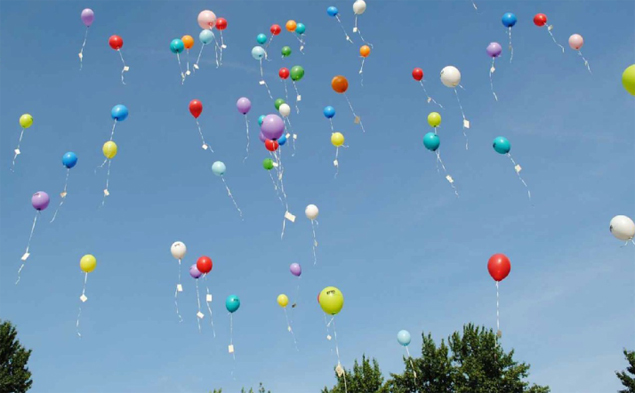 Celebrate our Branch's 65th Anniversary!
Here's our program:
Help us honor the two branch members who have been in AAUW the longest, as well as members beinghonored for service to the branch.
Thank out-going Board officers, and vote for and welcome new Board officers.
Watch a short presentation on AAUW highlights since the 1950s.
Listen to AAUW Fellow Je'Nen Chastain, a leader in the field of architecture, talk about her focus on the intersection of design and business strategy.
Finally, share some delicious cake with us!
ALL attendees will be entered into a raffle to win a year's free membership!
DATE:

   Saturday, June 3, 2017


TIME:

    10:00-11:30 AM
LOCATION:  Veterans Memorial Building — 200 Grand Avenue, Oakland
COST:    Free
PLEASE RSVP –  either way, to help us plan for the event at: