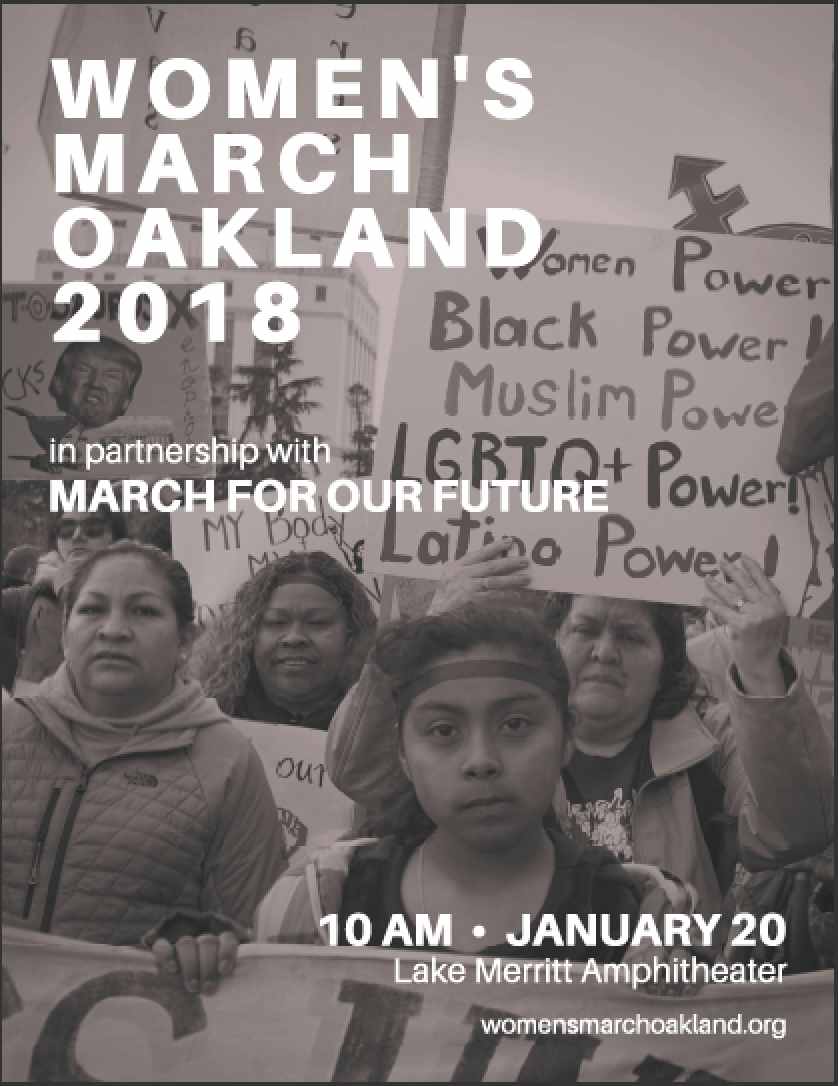 Join us in making women's voices heard!   We'll gather at 9:30am on Saturday, January 20th at Laney College in the quad in front of the Student Center.
If you're not familiar with Laney campus, download the pdf map and directory for the campus:
Laney College Map – Meet in Quad in Front of Student Center at 9-30 on Sat 1-20-18
See you there!