Our branch has three committees focusing on community service:  Our School Outreach, Tech Trek and Public Policy programs.
Schools Outreach Group
Our Schools Outreach group starts up each October, when branch members assist a school in advancing the educational achievements of young students in our community.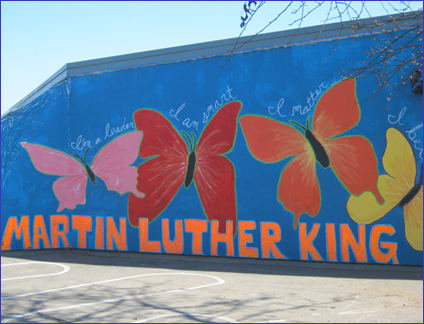 We volunteer at the Martin Luther King Elementary campus, assisting reading to students and helping to stock and maintain the books in the school's library.
To volunteer or learn more, email  Stephanie Woodbury or contact her at 510-261-7988.
…
…
…
Tech Trek
Each year, our branch awards scholarships to girls attending middle school  to a week-long STEM summer camp at Stanford, UC Davis or Sonoma State University.
For more information about this program, visit the Tech Trek page.
You can also learn more here, about the activities at a recent session of the camp held at Sonoma State University. from one of the camp 'dorm moms,'
To ask about Tech Trek volunteer opportunities with our branch, email Ann Johnson.
Public Policy
Our Public Policy programs focus on raising awareness and educating our community on political and social issues through occasional presentations for the public.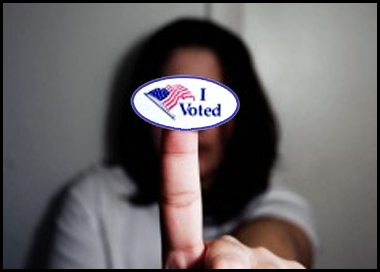 This group also encourages taking action through activities such as the Two Minute Activist program, which makes it easy for members to help advocate for girls & women's causes.
To learn more about about the committee's current focus, you can visit our public policy page.
You can also email our Policy VP, Barbara Norum, to learn more.